Gain peace of mind by calling us to inspect your High Point property for asbestos and remove any we find safely and effectively.
There was a time when asbestos was the go-to construction material because it acts as an effective insulator and sound proofing agent, and it is fire retardant. Unfortunately, years later, it was found out that all those benefits came at a price: health problems. Asbestos fibers, when inhaled, damage the lungs, leaving scars. The resulting respiratory disease, asbestosis, is a serious and chronic condition. It can also lead to malignant mesothelioma. It isn't just dangerous to handle materials that have asbestos in them during construction, but also during demolition or renovations. That is why you should always have your property checked for asbestos before you begin a DIY project.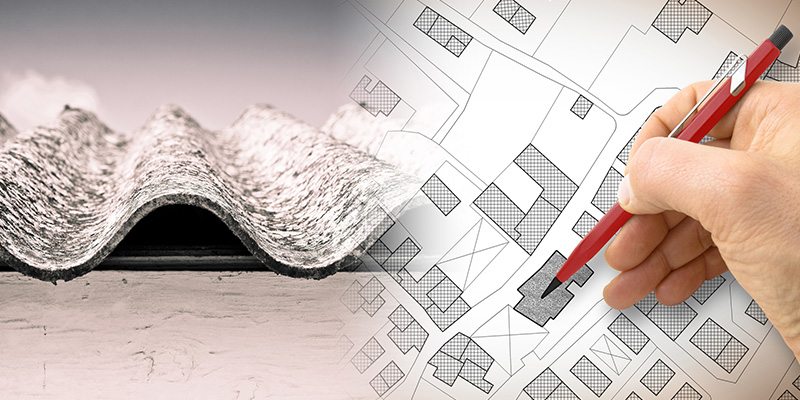 Here at Double D Construction Services, Inc., we have the safety equipment and knowledge to properly remove asbestos from your property. We are certified and accredited asbestos removal contractors, and we adhere to all of the Clean Air Act regulations set forth by the federal government. Whether you have a small amount of asbestos material to remove or your property must be completely demolished, we can handle the project for you.
Our team is certified and trained to handle asbestos, including the inspection of your High Point, North Carolina property and the removal of the materials that contain asbestos. We also take care of disposing it properly. If you have any questions about asbestos or would like to schedule an appointment to have your home or business inspected, don't hesitate to contact us. Our 20+ years of experience in the construction service industry can give you confidence that we'll exceed your expectations.
---
At Double D Construction Services, Inc., we offer asbestos removal services in  Winston-Salem, Greensboro, High Point, Clemmons, Mocksville, Salisbury, Boone, Mount Airy, Asheboro, Concord, Raleigh, North Wilkesboro, Lexington, Thomasville, Charlotte, and Hickory, North Carolina.
Similar Services We Offer: