You'd find it challenging to find a building demolition contractor that offers the extra services and quality results we do.
Most people envision new construction as beginning on an empty lot, but the reality is that many times there is an old building in place that has to be removed first. Here at Double D Construction Services, Inc., we're the ones you call when you require a building demolition contractor to clear away what's standing in the way of your new building or home.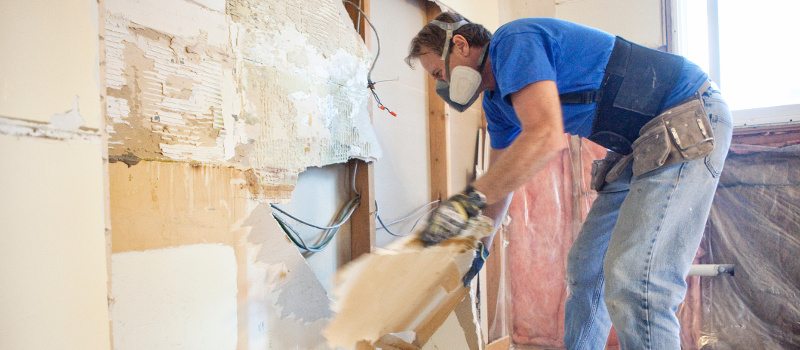 Despite the gifted talents of restoration professionals, sometimes it just isn't feasible to put more money into a building that has seen years of neglect, is unsafe, has been condemned, or cannot provide what is needed like a new building could. As your building demolition contractor, we will not only take down the building safely, but will also haul off the demolition debris, regrade the lot, and seed & straw all disturbed areas.
It is rare to find a building demolition contractor who will go to that extra level of service for you. When we first began business in 1995, we made the decision to be the type of company that puts your needs first and isn't afraid to do a bit of extra work to guarantee your complete satisfaction. You can count on us to handle your demolition safely, even if mold and/or asbestos are involved.
Your detailed and comprehensive proposal will include every part of the demolition, including any permit or landfill fees that might apply. You can be confident you won't face any hidden charges later that push your costs over your planned budget. We also work quickly, so your project isn't delayed. Contact us today to get started on the first phase of your new project.
---
At Double D Construction Services, Inc., our building demolition contractors are proud to serve Winston-Salem, Greensboro, High Point, Clemmons, Mocksville, Salisbury, Boone, Mount Airy, Asheboro, Concord, Raleigh, North Wilkesboro, Lexington, Thomasville, Charlotte, and Hickory, North Carolina.