Our team offers expert demolition services to clients throughout Hickory.
Our team at Double D Construction Services, Inc. got started back in 1995, and we have been proudly serving the Hickory, North Carolina area ever since. Despite our name, we specialize mostly in demolition services—if you need to demolish any structure (or any part of one), you can turn to our team to get the high-quality results you deserve.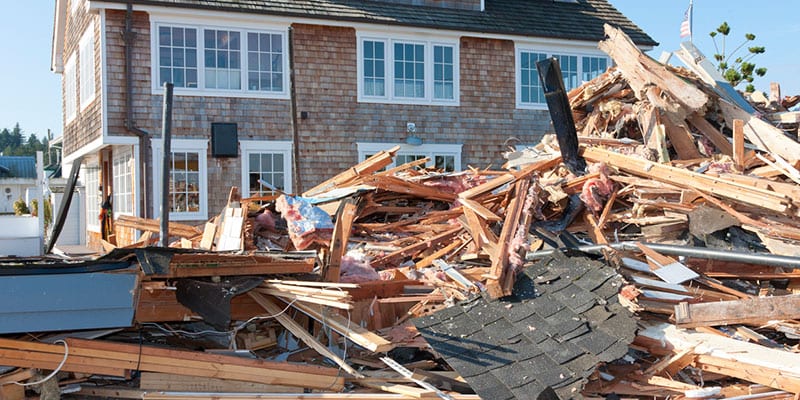 In addition, our team is qualified to address asbestos-related concerns and provide mold abatement services. If you suspect you have a mold or asbestos problem, simply turn to our team to get the effective solutions you need to make your building safe once more.
To learn more about our services, don't hesitate to contact us today.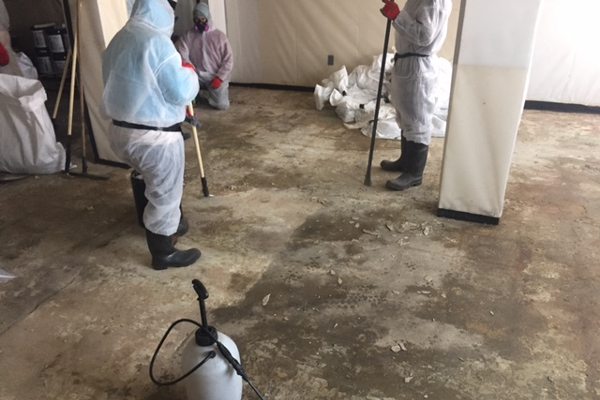 We offer asbestos removal and demolition of hazardous structures in the Hickory.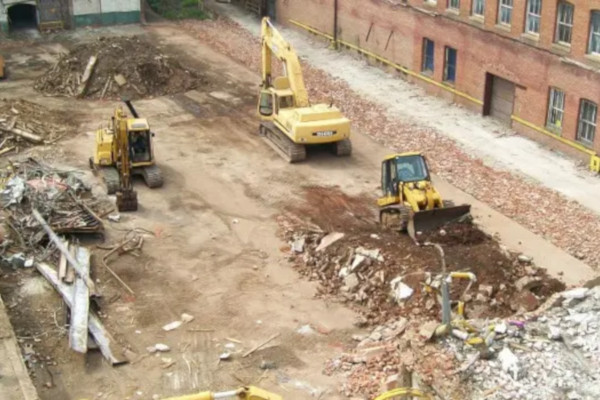 Our team is trained in the safest, most effective methods for demolition, and we will ensure that your site is cleared quickly and efficiently in Hickory.
---
Our team at Double D Construction Services, Inc. proudly serves Winston-Salem, Greensboro, Hickory, High Point, Salisbury, Mocksville, Clemmons, Boone, Raleigh, and Charlotte, North Carolina.