Contact us today for more information about our asbestos removal and demolition services.
Do you suspect you have asbestos in your home? Do you require mold abatement at your commercial business? Are you planning a construction project that requires demolition and haul away solutions? At Double D Construction Services, Inc., we offer the services you need to make sure your home or business in North Carolina is safe for use. We also provide complete demolition services when you need to tear down a structure to start from scratch. We have over 20 years of experience serving our customers, so you can trust us to do the job right. If you have questions about our services or would like to schedule an estimate, contact us today to get started.
Double D Construction Services, Inc.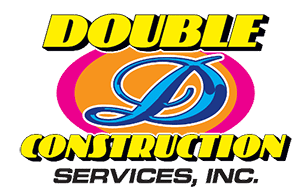 Telephone:
(336) 922-4126