Get your building demolition done right when it's done by our team.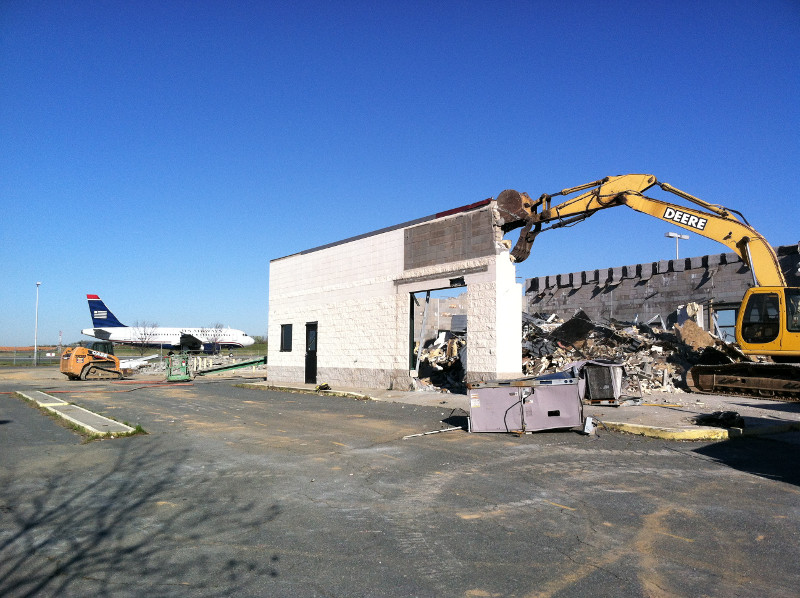 We understand that when you have a vision, sometimes obstacles can get in your way. In some cases, these obstacles are metaphorical, and in other cases, they are physical and solid, like a building. If you are looking for someone who can take care of your building demolition in a quick, safe and effective manner, we are here to help you at Double D Construction Services, Inc.!
When you recruit our team to complete your building demolition, you're getting some of the best professionals in the Boone, North Carolina area. We have years of experience that enable us to take care of some of the toughest and trickiest building demolition jobs out there. Whether you have a tricky building demolition that requires skilled maneuvering around existing structures or a simple and straightforward job, we are here to take care of you!
For every building demolition project we do, we carefully inspect the work that needs to be done beforehand. This will ensure that there are no surprises when it comes time for the actual demolition! After we have completed the building demolition, we remove any demolition debris that is left behind and take it in one of our large dumpsters. You won't need to worry about being halted mid-project due to an incorrectly filed permit– we handle permits for you!
If you need building demolition services, give us a call here at Double D Construction Services, Inc. We would love to help you clear a space for you to proceed with the dreams that you've been envisioning!
---
At Double D Construction Services, Inc., we offer building demolition services in Winston-Salem, Greensboro, Charlotte, Hickory, Boone, Clemmons, Mocksville, High Point, and Salisbury, North Carolina.
Similar Services We Offer: