If you have ever had to be in charge of or participate in a demolition project, you know what a headache it can be. Whether you are getting rid of a shed or knocking down an entire building, it can be a daunting task. Not only do you have to worry about water, gas, and power lines, but you also have to worry about plumbing and electrical work. You can't simply start knocking things down and hope for the best. It takes careful planning and consideration before you do building demolition work.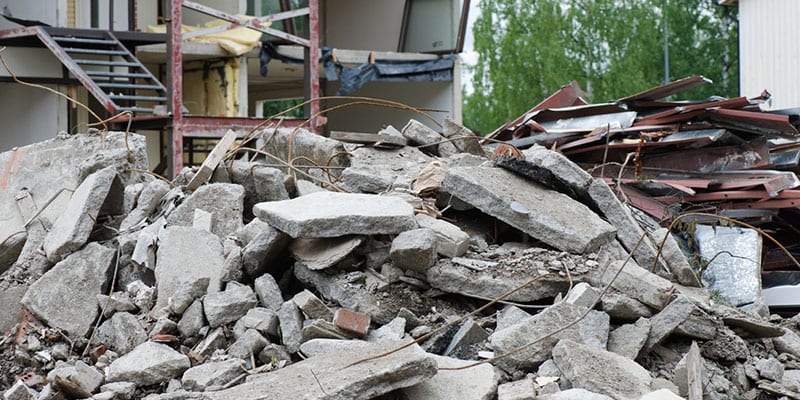 Because building demolition work can be so hard and complicated to do, you can make it so much easier by hiring a professional to take care of it for you. Since they are experienced and do demolitions every day, they can get the job done much faster than you could by yourself. They also know how to remove things safely, like electrical wires and plumbing pipes.
Having a professional do the work on your demolition project will not only prevent you from having to do the work yourself, but it allows the work to be done safely and efficiently. As an added bonus, they will take care of all the cleanup as well and will dispose of all the debris.
Contact us today at Double D Construction Services, Inc. if you need help with your next building demolition project. We can take on demolition projects of all different sizes.