Finding a building demolition contractor you can trust is imperative for any demolition project. Whether you are completing a partial demolition before adding on to your existing structure or you are clearing your site completely to make room for a new building, you need a building demolition contractor with the experience and knowledge to do the job right the first time.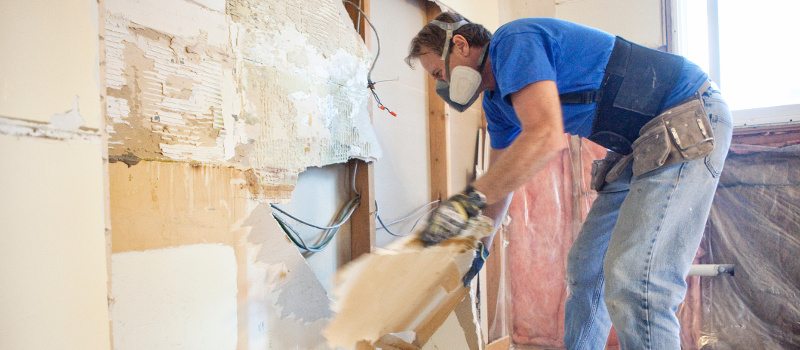 There are several things to consider as you choose a building demolition contractor:
Experience in your type of job: There are lots of different demolition jobs, including total demolitions, partial demolitions, implosions, asbestos and other environmental hazard removals, and debris removal. You want to make sure your contractor has the right kind of experience.
Certifications and trade memberships: Ask potential contractors about their certifications and memberships in professional organizations. Methods and equipment are constantly changing, and it is important to have someone who is open to learning.
Licensing: Protect yourself by hiring someone who is licensed and insured.
Estimate with detailed cost analysis: You should expect any estimates to include carefully considered costs for each part of the project, including cleanup and debris removal.
References from satisfied customers: Ask for contact information of past customers.
When you consider these things, you are more likely to end up with a building demolition contractor who can take care of what you need, when you need it. It will keep your project on time and on budget. It will also save you stress because you will have confidence in the crew working on your site.