When you have an asbestos problem in your home or commercial building, it can be a daunting task to figure out the best way to deal with it. As soon as you know about asbestos being present in your home or office, you need to have it taken care of before it becomes a problem. Once asbestos fibers are exposed, they can pose a huge health risk to everyone who comes into contact with the fibers. Asbestos has been linked to many different health problems and it has even been known to cause certain types of cancer. This is why it is so important to have asbestos abatement done as soon as possible.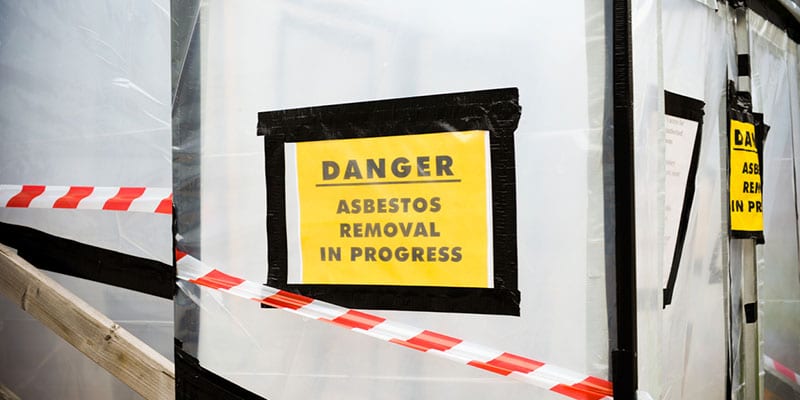 Since asbestos is so dangerous, it is a good idea to have asbestos abatement done by a team of professionals. They will first come and inspect the property to see just how much asbestos there is. They will then come up with a game plan to safely remove all asbestos and make the space safe for you again. Once the plan is in place, they will begin the removal process. They will carefully remove all asbestos, using all of the proper tools and safety equipment. This will make sure that everything is done properly. They will then pack up all the materials containing asbestos and will send them to a proper disposal facility.
Call us today at Double D Construction Services, Inc. if you would like to set up an appointment for asbestos abatement. We can work in both commercial and residential buildings, and we have all the equipment and experience to safely remove and dispose of asbestos.