The renovation and demolition process are often the quick and enjoyable parts of any construction project. You can make a big difference in a short amount of time with the demolition part of a building. However, the demolition cleanup isn't nearly as enjoyable or exciting. In fact, the demolition cleanup is often a part of the demolition process that people forget about! If you are doing some remodeling or demolition and will have debris left over, you will need demolition cleanup by a professional. Need some convincing? Here are 3 reasons why you need professionals to handle your demolition cleanup.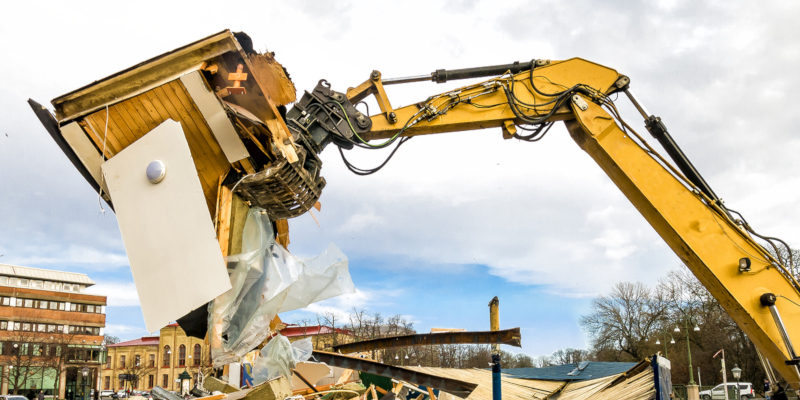 They come prepared. When you call professionals for demolition cleanup assistance, they can bring everything needed to clear out a small room to an entire lot. Instead of forcing your crew (or yourself!) to work around what you have, professionals can bring in the right tools and staffing to make short work of your demolition cleanup.
They can work quickly. Professional demolition cleanup experts have the experience and the skills in order to finish your demolition cleanup process quickly. Experience combined with skill makes this an easy step for them!
They leave you with workable space. Even though the demolition process can be enjoyable, it is always messy and turns any space into a junk pile. With demolition cleanup, you can have any size space turned into a usable one- even empty lots. Demolition cleanup from Double D Construction Services, Inc. leaves you with a graded and pristine lot that we can even lay grass seed and spread straw for you, if you like.
To learn more about our demolition cleanup services, please contact us today.