When it comes to taking care of your home or business, "do-it-yourself" has been a popular strategy. There are some jobs, however, that should always be left to certified professionals. One of these jobs that always needs a professional is asbestos testing. While asbestos was used extensively in building materials from 1920 to 1989, it is now linked to the occurrence of lung cancer and other serious health concerns.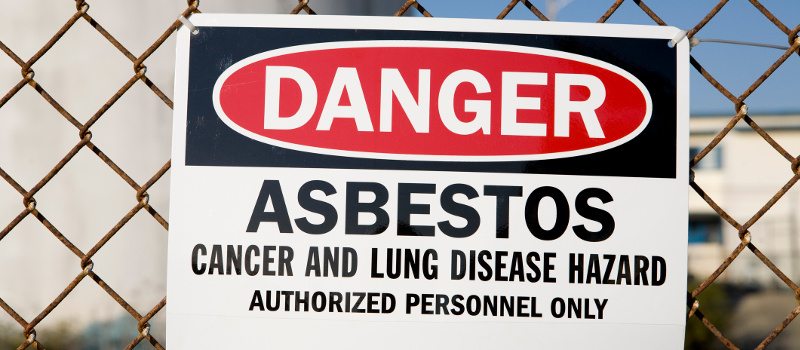 Here are some of the best reasons to turn to a professional for your asbestos testing:
Misinformation: Trying to find accurate information about asbestos online can be overwhelming. You may not be able to rely on the accuracy of everything you find.
Experience counts: A certified, licensed asbestos contractor has experience with a wide range of asbestos-containing materials and circumstances.
Safety: Hiring a professional protects you, and it also protects your loved ones who live in your home or the employees who work in your business. Trying to take your own sample for asbestos testing can pose a risk to your health and safety.
Proper equipment: If asbestos removal is necessary, a licensed professional will have the correct personal protective gear, as well as equipment for the removal itself.
Better results: Your home or business will be asbestos-free faster with professional help, and follow-up testing can help you feel confident in your results.
It might surprise you to find out the wide range of materials that could contain asbestos around your home or business. It was widely used in flooring, insulation, ceilings and wall materials. It can also be present in gas heaters, paint, wiring and piping.