Asbestos is one of the most dangerous substances used in building materials before 1980. If you bought a home that was built in the decades before asbestos use became limited, you might be in need of asbestos services. We at Double D Construction Services Inc. can help!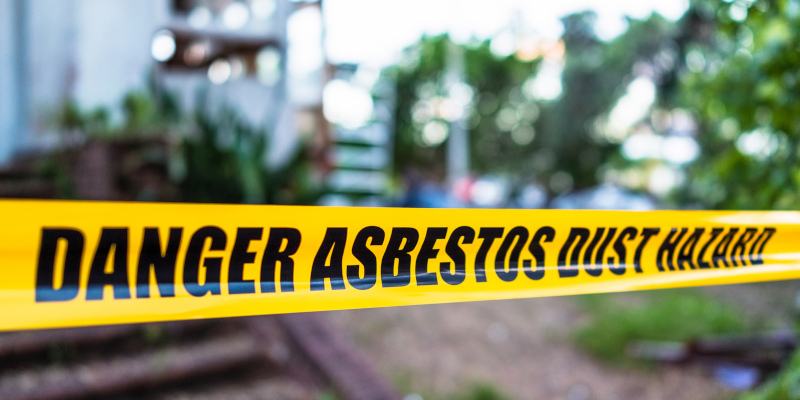 What are asbestos services? Different companies offer different things. Typically, you will have an asbestos survey, which will identify the areas of the house that are contaminated. If the asbestos can't be verified, a sample will be taken and tested at a lab for confirmation. After the test is confirmed, your asbestos services may include all or some of the following:
Disconnecting HVAC and electrical systems
Establishing a decontamination area
Sealing openings with plastic sheets and tape
HEPA vacuuming or wet wiping non-movable fixtures
Sealing immobile items with tape and plastic sheets
Covering any surface not part of the abatement
Posting warning signs detailing the hazards throughout the area
Cleaning with a HEPA vacuum
Thoroughly removing asbestos materials
Disposing of asbestos-containing materials in leak-tight, properly labeled containers
Transporting waste to landfills that process these specific materials
When asbestos services are performed, the crew will wear respirators, protective eyewear, disposable gloves and overalls, and rubber boots. They will also use a HEPA vacuum. While the process may seem long, its steps are meant to protect you and those removing the asbestos fibers. They can easily become airborne if the crew isn't careful, which causes harm to those who inhale them. Let us know if you have any questions about our asbestos services.