Investing in a boat is about making smart choices.
Ahoy, boat owners! When the sun sets on another boating season, it's time to think about boat storage. You might initially consider marina storage, but have you ever considered the long-term impact of your storage choices on your boat's health?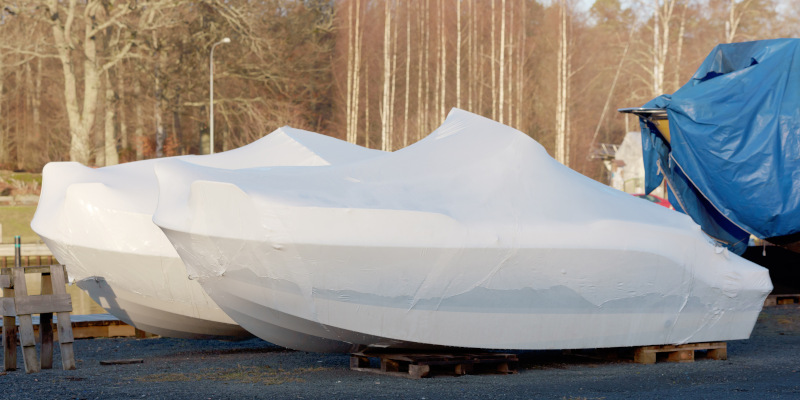 Sure, boats are made to be in the water, but submerging them year-round is a recipe for disaster. Continuous exposure to water leads to rot and mold growth, significantly affecting your boat's longevity. At Double D Construction Services, Inc., we specialize in dry boat storage. You get more than just a parking spot; you get peace of mind. Our large and secure storage area has gated access and 24-hour video surveillance. Plus, the lot is well-lit, so you can visit your boat whenever you get the midnight urge to check on it.
Worried about the cost? Don't be. Dry boat storage facilities often offer competitive pricing that saves you money by preventing costly repairs. Our transparent pricing model accommodates various types of vehicles, including boat trailers. So, you can keep your boat and its trailer together, freeing up that valuable real estate in your garage.
Before you rush off to move your boat, ensure you have all the necessary documentation. A driver's license, insurance card, registration card, and certificate of title are typically required. And remember, the facility is open 24/7, so you can bring in or take out your boat whenever you please.
Investing in a boat is not just about the upfront cost; it's about ongoing maintenance and making smart choices that prolong its life. Dry boat storage in Winston-Salem, North Carolina is one such smart choice. So, as you bid adieu to this boating season, make a wise decision for the next. To talk to someone about your boat storage needs, call us.
---
At Double D Construction Services, Inc., we offer boat storage services to those in Winston-Salem, Greensboro, High Point, Clemmons, Mocksville, Salisbury, Boone, Mount Airy, Asheboro, Concord, Raleigh, North Wilkesboro, Lexington, Thomasville, Charlotte, and Hickory, North Carolina.