Our thorough mold removal services keep your property and occupants safe.
Mold is a substance that all property owners fear– even though many of them have had some experience with it in the past. Whether you have seen mold in your property or are experiencing physical symptoms that point to mold growth somewhere, our team here at Double D Construction Services, Inc. is ready to seek out and take care of your mold issues with our mold removal services.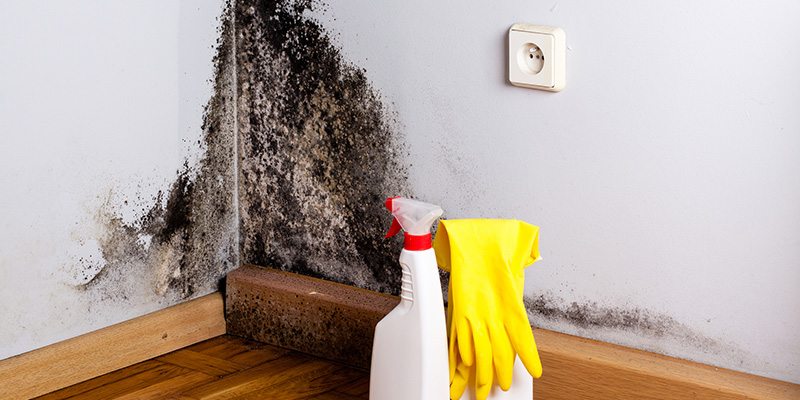 When you are looking for mold removal services in the Salisbury, North Carolina area, you can't do better than our team here at Double D Construction Services, Inc. Since 1995, we have been taking care of mold removal services of both homes and commercial properties in the area. As experts in safety when it comes to asbestos as well as mold removal, our team can remove your mold safely without the concern of it becoming airborne or being tracked through the rest of the property. Our mold removal services are thorough and complete, going so far as to find the source of your mold problem so you do not have an immediate return of your mold.
Once we have completed our mold removal service, you can feel comfortable knowing that you will be returning to a clean site. We do not leave debris strewn about, but instead take the time to carefully clean up after our workers so that the restoration and rebuilding process can begin. If you have questions about our mold removal service, please give us a call today to learn more.
---
At Double D Construction Services, Inc., we offer mold removal services in Winston-Salem, Greensboro, Charlotte, Hickory, Boone, Clemmons, Mocksville, High Point, and Salisbury, North Carolina.