You won't be disappointed if you put us in charge of your mold removal project.
Despite what online video you may have seen, or the advice given to you by a well-meaning friend, dealing with mold removal as a DIY project is not highly recommended. If done incorrectly, you could easily create a bigger problem than what you already had. Here at Double D Construction Services, Inc., we have more than two decades of experience with mold removal. You can be confident that we will remove the mold in your High Point, North Carolina home utilizing proven, efficient, effective methods.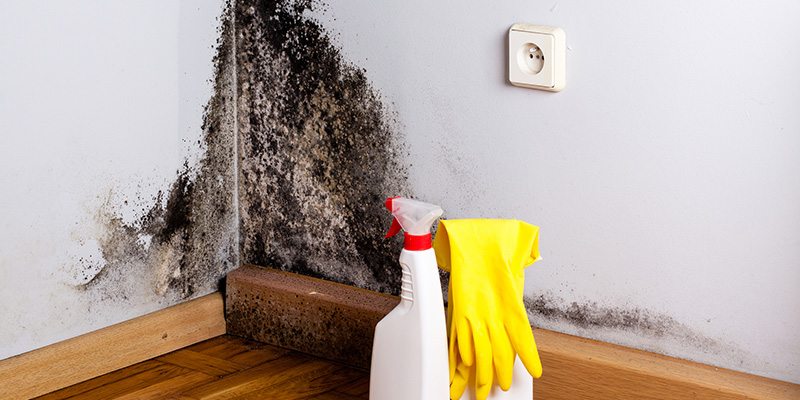 There are two factors that make it potentially dangerous to handle mold removal yourself. The first is that you could breathe in mold spores that can affect your health or spread the spores around, affecting everyone in the household. The second is that without the right equipment and expertise, your efforts could be ineffective, leaving your family at risk for respiratory distress and other health consequences.
Calling us for mold testing and mold removal is your best option to have peace of mind that your home's indoor air quality isn't being undermined by mold. We have the expertise to take care of anything from a small mold colony to one that requires more complex mold abatement processes. You can rest assured that we will conduct your mold removal in the safest, most effective manner possible. We will give you a detailed proposal that includes all relevant costs and a breakdown of what will be done.
Call today with any questions you may have or to schedule an appointment. We are confident you won't be disappointed with the experience or the results when you put us in charge of your mold removal project.
---
At Double D Construction Services, Inc., we offer mold removal services in Winston-Salem, Greensboro, Charlotte, Hickory, Boone, Clemmons, Mocksville, High Point, and Salisbury, North Carolina.