Whether you are remodeling your home or completely rebuilding, there is usually quite a bit of debris. Unfortunately, demolition cleanup isn't always a part of a remodel. So homeowners are left with the mess. That's where we at Double D Construction Services Inc. come in. If you are left with debris from your project, our team is happy to help with your demolition cleanup.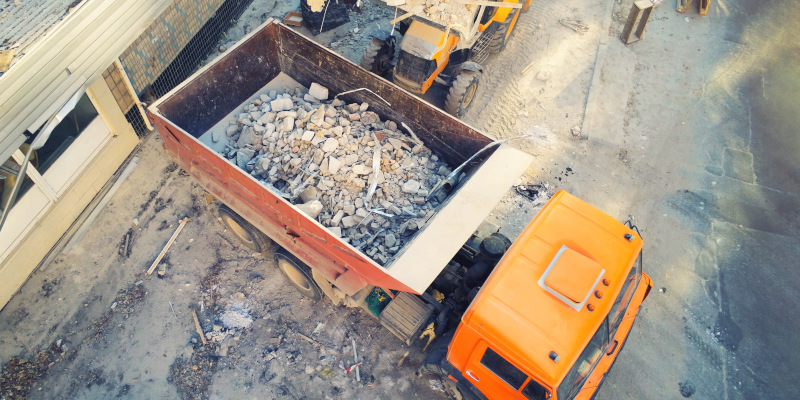 You may be tempted to take on the task independently, but it's better to have a professional demolition cleanup crew handle it. Demolition cleanup is important because it gives you a clean slate to continue your project. It's difficult to create something new when you don't have the space or are dealing with the remnants of the old building.
Even if you have space to start reconstructing, it's not easy to work next to a pile of debris. Removing it will give you a clear vision of your project. Another reason to hire a professional demolition cleanup crew is efficiency. They have the proper tools and equipment to complete the job effectively. Excavators and dump trucks will complete the job faster than a property owner with a wheelbarrow and a shovel.
The final reason to let a professional handle your demolition cleanup is because they are aware of the specific regulations and safety protocol that comes with disposing of building materials. A professional crew will also follow safety guidelines throughout the cleanup process to ensure there are no injuries during the cleanup process. Reach out to us with any questions or to schedule demolition cleanup services at your property.