Residential demolition services offer a safe and reliable solution to transform your living space. Whether you want to remove an outdated structure or clear the way for a fresh start, professional demolition services can help. With expertise, specialized equipment, and safety commitment, our professionals at Double D Construction Services, Inc. provide a seamless and efficient demolition process, allowing you to envision and create the home of your dreams.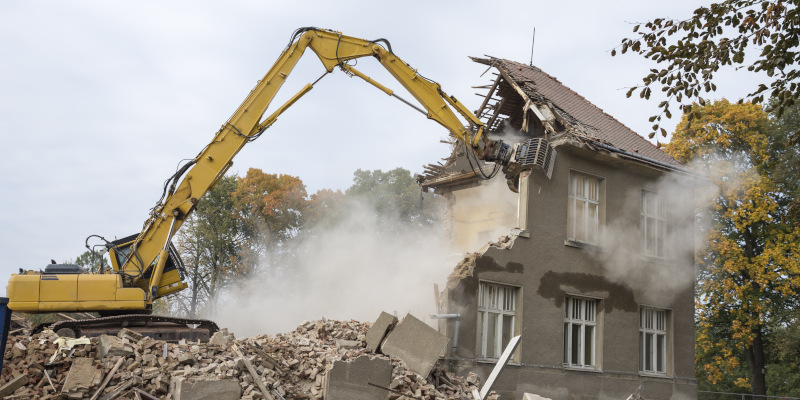 Hiring a professional for your residential demolition ensures meticulous attention to safety regulations and protocols. Our experts are well-versed in identifying potential hazards, managing structural integrity, and minimizing risks associated with the demolition process. Our trained professionals meticulously plan each demolition project while considering structural integrity, safety regulations, and environmental concerns. By entrusting us with the task, you can rest assured that we will conduct the demolition safely and in a controlled manner, ensuring the protection of you and your surroundings from any potential harm.
Choosing our professionals for your residential demolition streamlines the entire process for you. We'll handle the logistics of debris removal. Thanks to our project management skills, you can focus on envisioning your dream space while leaving the technicalities to us. With professional support, you can enjoy a hassle-free demolition process and remain confident in your project's timely completion.
Working with a skilled residential demolition professional ensures the demolition process's safety, reliability, and efficiency, allowing you to embark on your renovation or construction journey confidently. With our knowledge, expertise, and commitment to excellence, our demolition services provide the foundation to transform your space into a place that reflects your vision.