There are many things that can go wrong within a home or building. One of the least desired issues that a homeowner or business owner ever wants is mold. If you find yourself with the problem of mold, then you will want to hire a mold removal company. Once you have scheduled your mold removal appointment, there are a few things you can do to prepare for the mold removal.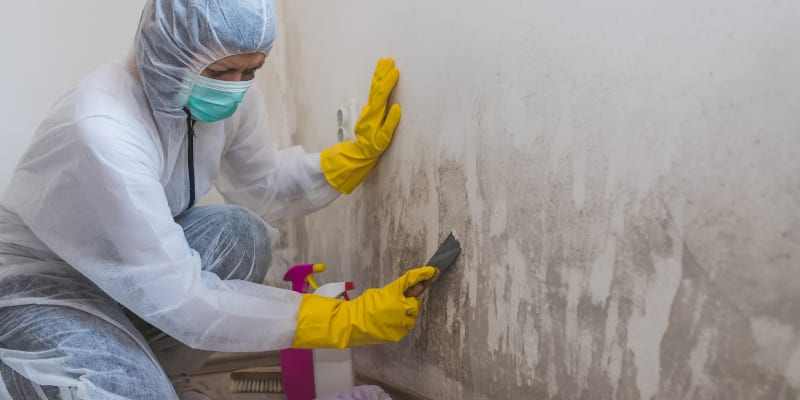 Do not remove any items from the area or room where the mold is an issue. Moving these items to another room may spread mold spores to other areas of the building.
It is not recommended to leave your pets in the home during mold removal. You may want to make plans for them to go somewhere else for a day or two.
If there is clothing or other washable materials in the affected room, you can wash them in hot water and place them in a sealed bag so they don't get contaminated again during the mold removal process.
You may want to consider having your family stay somewhere other than home during the mold removal process. This will depend on what type of mold is present, how long the process is expected to take, and the area of the home that will be inaccessible.
Now that you have followed these simple steps, you are ready for your mold removal appointment. At Double D Construction Services, Inc., we have 22 years of experience in properly removing mold from all different kinds of buildings and locations. If you have any questions, do not hesitate to give us a call.