If you need to demolish a building, you might think that your choice of contractor doesn't make much of a difference–after all, you need them to knock a building down, not to build one. We at Double D Construction Services, Inc. are here to tell you that this belief is incorrect, and that finding the right building demolition contractor is actually very important. Demolishing a building safely requires a lot of careful planning, as well as securing a number of permits, and you need an experienced contractor to take care of all of these steps. In this article, we'll provide a few tips on how to find the right building demolition contractor.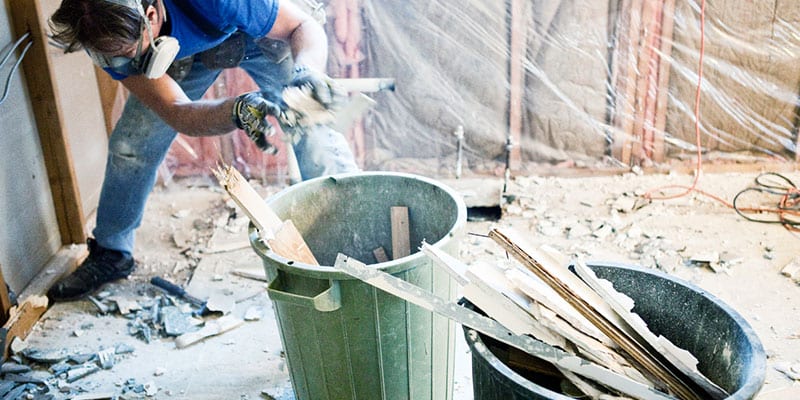 Look for Experience- When searching for a building demolition contractor, make sure to check out the team's level of experience. While knocking down a building is definitely easier than building one, doing so without damaging the surrounding structures or releasing harmful chemicals takes skill and practice. We at Double D Construction Services, Inc. have been in the industry since 1995, so you can count on us to handle your demolition project safely and efficiently.
Check for Violations- Another thing you should look into when considering a building demolition contractor is the company's history of code compliance. Check with local code authorities to see whether the company has any violations or warnings on its record–if that contractor has had issues in the past, it's probably best to move on.
Ask for References- Just like you would for any other contractor, we at Double D Construction Services, Inc. recommend asking your building demolition contractor for a list of client references and reaching out to at least a few of them. Talking to past customers is a great way to get a fuller picture of the company, how it operates, and the quality of its results. A reputable contractor should stand behind their work and be happy to provide a list of client references–any hesitation to do so is a sign that you should take your business elsewhere.