There are few words that strike fear into the hearts of property owners everywhere like the word "mold." Mold is something that is destructive and can actually cause detrimental effects to one's health, so it is important that it is not taken lightly. However, we at Double D Construction Services, Inc. want property owners to realize that many mold instances are able to be completely resolved when you use expert services. If you find or suspect mold in your home or commercial space, don't panic. Here is what you should do next.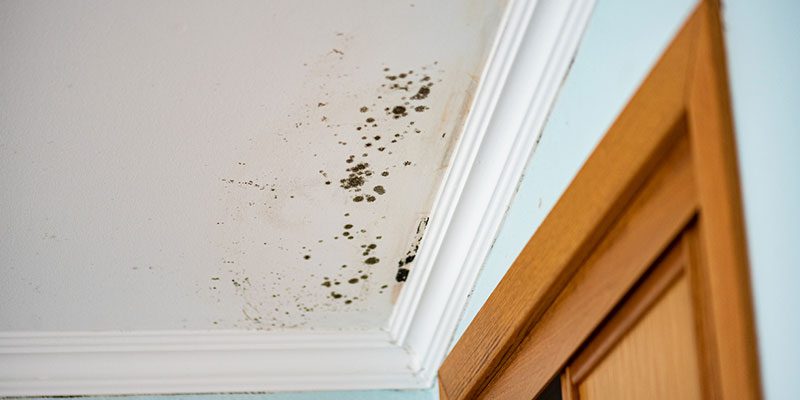 Leave the mold alone. Mold is problematic to your health because it shoots off spores which can then be inhaled. If you find mold in your property, it is best to leave it alone so it will not be disturbed and then tracked through the rest of your home.
Call our professionals for mold removal services. Mold requires trained professionals for the abatement process. If you see mold or suspect mold due to increased breathing troubles or other cold- and flu-like symptoms, then it is best to let our professionals take care of it.
Determine if you want mold testing done. Most species of mold are relatively harmless. However, if you suspect that the mold is causing physical illness or worry that it is an especially problematic type of mold, it should be tested by professionals.
Breathe easy. Once you have your mold cleared up, it's time to breathe easy! Mold removal services ensure that mold is gone and that the source of the mold is rectified.
We hope that this information in regard to mold has been helpful. If you have questions about mold or mold removal, please contact us today.