When remodeling a home, whether due to age, asbestos issues, or a change in taste, you may be focused on the excitement of choosing your new fixtures, flooring, and paint. However, you shouldn't overlook the importance of choosing a good building demolition contractor. Projects need meticulous, high-level planning, expertise, and care. Finding the correct contractor is a key piece of that equation and will ensure your project gets completed promptly and exactly the way you want it.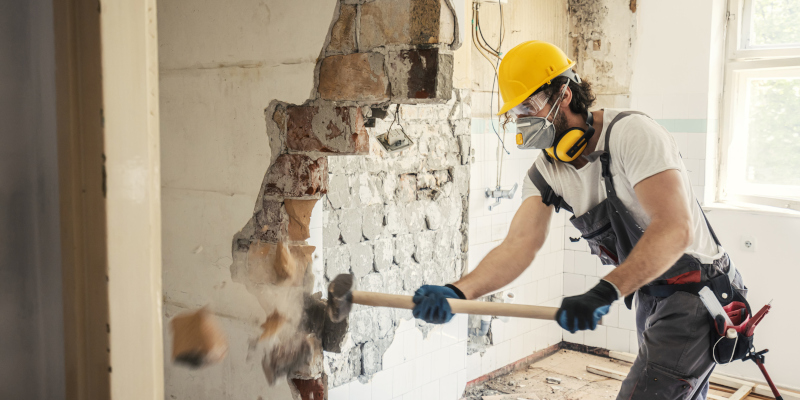 There are a few things you need to do when looking for building demolition contractors:
Clearly define what you want to accomplish. The plan can be a broad overview, with the contractor helping with some of the finer details, but you need to know where you want your project to end up before diving in. A clear vision will help you choose the correct contractor, especially when comparing quotes. You can choose the best fit if contractors bid on the same vision.
Talk to multiple contractors and request bids. Pay close attention to the bids' details and ensure you get everything in writing. Probing questions and clear expectations set the precedence for your relationship with your building demolition contractor and avoid any miscommunication. Also, before signing the contract, request a detailed timeline for the project. Every step should be laid out clearly.
Check the contractor's references, track record, insurance, and licensing. Ask them for testimonials and pictures of completed jobs to get an idea of their work ethic. Looking at their licensing and insurance protects you and your investment.