There are many instances in which a commercial or residential property needs to be demolished. Here at Double D Construction Services, Inc., we want to make that process as easy and streamlined as possible. Whether you want to clear the lot or are intending on starting afresh with a new building when you're done, we have the experience to get the job done. We work with many different individuals, and want to tell you about some of the benefits of working with a building demolition contractor that simply can't be overlooked:
When you work with a building demolition contractor, then they come with all of the professional-grade tools that are necessary. These tools and pieces of professional equipment make the process easier and more efficient since they are specialized and often large pieces of equipment.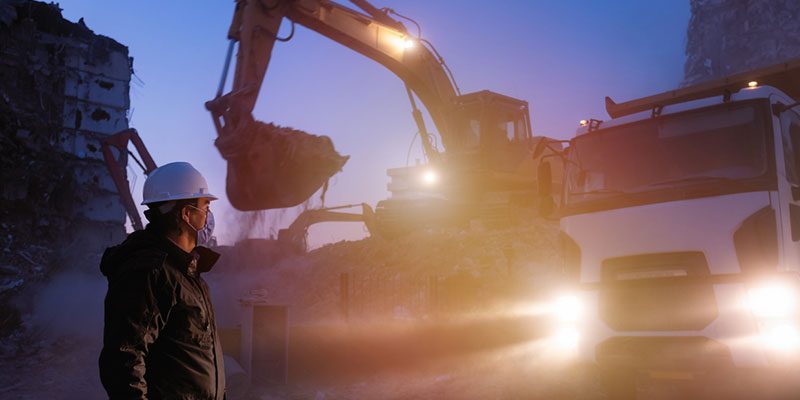 Building demolition is done more carefully than it appears. While there is certainly a lot of smashing and breaking, it is done methodically to ensure that plumbing, electrical and gas lines are properly handled. We also understand how to demolish one property without negatively affecting the surrounding ones.
A building demolition contractor doesn't just do the demolition and leave you with a pile of rubble, but we take care of the cleanup, too. Our cleanup crew is extensive, carefully clearing the lot of all debris and then laying seed and straw on the lot.
If you have been thinking of hiring a building demolition contractor, we want to help. For more information about our services, please contact us today.