Our asbestos testing is safe and accurate, so if you have concerns about your home or business, call us today.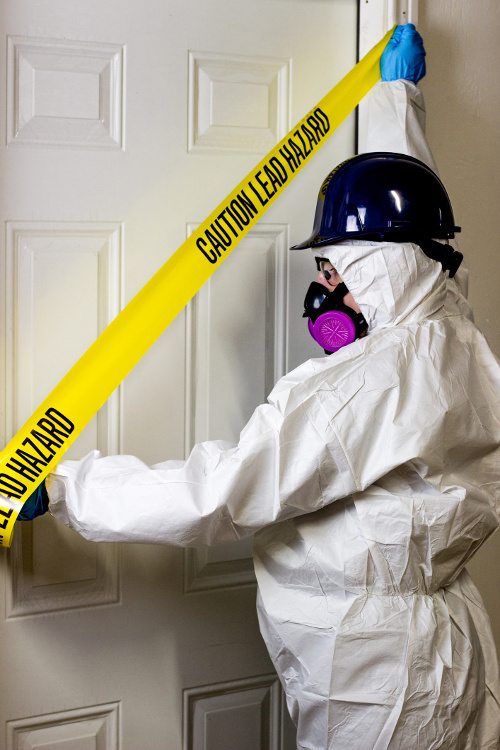 Do you suspect the presence of asbestos at your home or business in Clemmons, North Carolina? For decades, asbestos was a popular material used in more than 3,000 different household materials and all sorts of applications, including fire retardant, soundproofing, insulation and more. Once asbestos was linked to illnesses like cancer, it was no longer used in construction. Asbestos is most dangerous when it is being removed, but if tiles or insulation get damaged or wet, they can start releasing the asbestos fibers into the air that have been linked to health problems.
If you think your building might have asbestos, it is time to call us here at Double D Construction Services, Inc. for asbestos testing services. We have the gear and equipment needed to safely gather samples around your home or business and can get you accurate results. Asbestos testing is not something you should try to do yourself. Many of the at-home kits are not reliable, and trying to gather the sample for the test can actually put you in harm's way and make the release of dangerous asbestos fibers more likely.
If your asbestos testing comes back positive, we can also take care of all your asbestos removal needs. Our professional and carefully trained team will bring all the equipment and tools needed to carefully and completely seal off the area with asbestos from the rest of your property. Our help with all your asbestos testing and removal needs is just a quick phone call away. Call us today.
---
At Double D Construction Services, Inc., we offer asbestos testing services in Winston-Salem, Greensboro, Charlotte, Hickory, Boone, Clemmons, Mocksville, High Point, and Salisbury, North Carolina.
Similar Services We Offer: